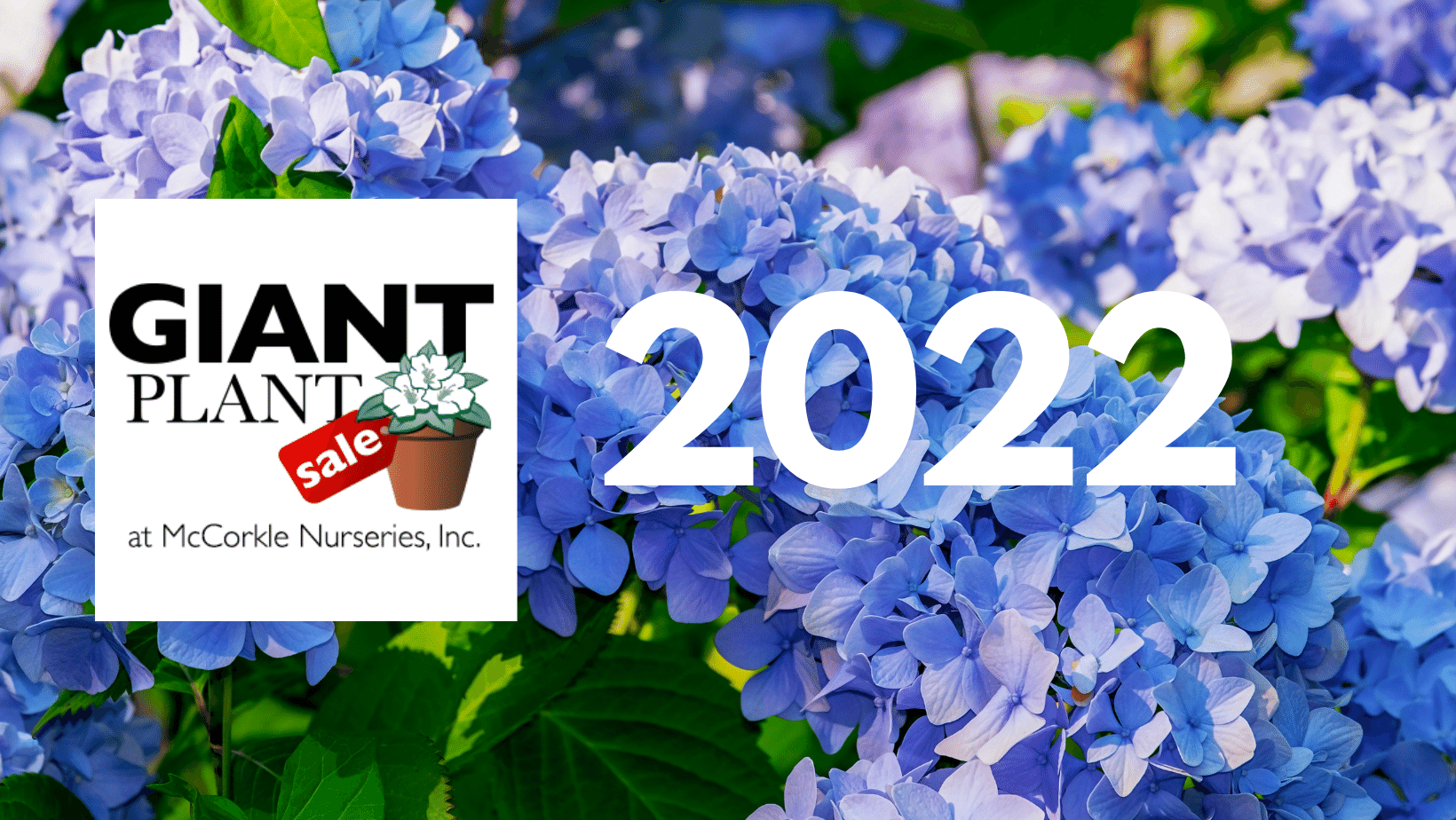 McCorkle Nurseries Offers Wholesale Sales Only in 2022

Visit your local garden center and ask for McCorkle Nurseries' plants!

~ McCorkle's Premium Collections ~
echoblooms.com ~ gardenersconfidence.com

No Giant Plant Sale Scheduled for 2022
DEARING, GA, April 11, 2022

--------------------------------------------------
For 2022, we do not have a Giant Plant Sale scheduled for Spring or Fall. As a wholesaler, we are busy supplying our customers and their local retail stores. We appreciate your support and business for our "partners in plants."

Visit your local garden center and ask for McCorkle Nurseries' plants!

For information about our premium plants and repeat blooming selections, check out www.echoblooms.com and www.gardenersconfidence.com

We hope you get a chance to Plant, Grow, and Smile™ today!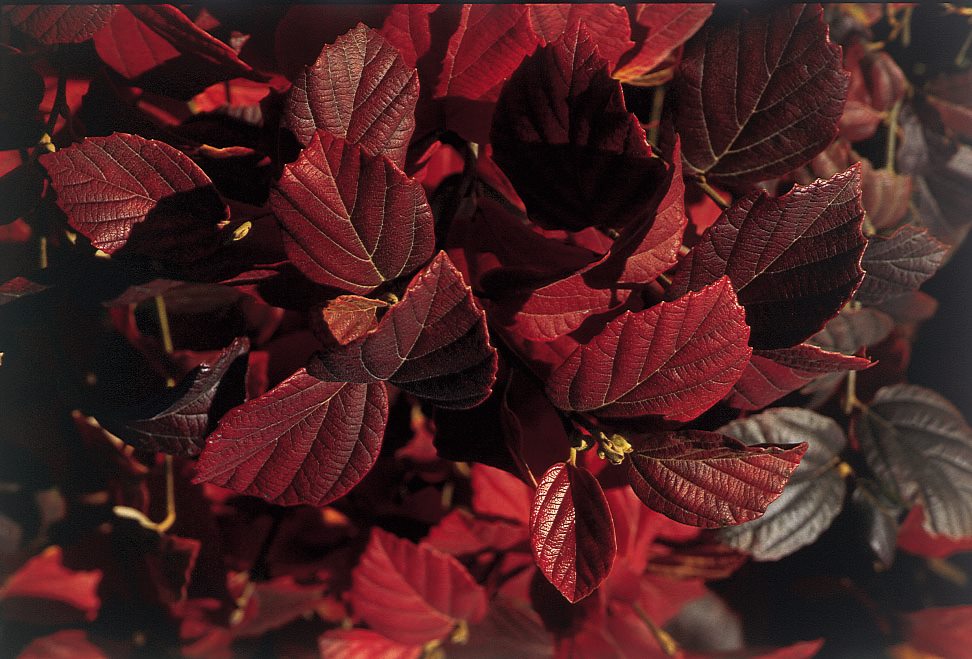 News and updates direct to your Inbox. Sign up here.


McCorkle Nurseries Dearing Operations - Wholesale Sales Only
Business Offices:
4904 Luckey's Bridge Road
Dearing, GA 30808

Automated Information Line: (706) 595-6052
Email: contact@giantplantsale.com

About McCorkle Nurseries, Inc.: We are a fourth-generation horticultural nursery founded in 1942. Offering quality grown plants throughout the Mid-Atlanta and the Southeastern United States. Our mission is to 'Make our world better with plants.'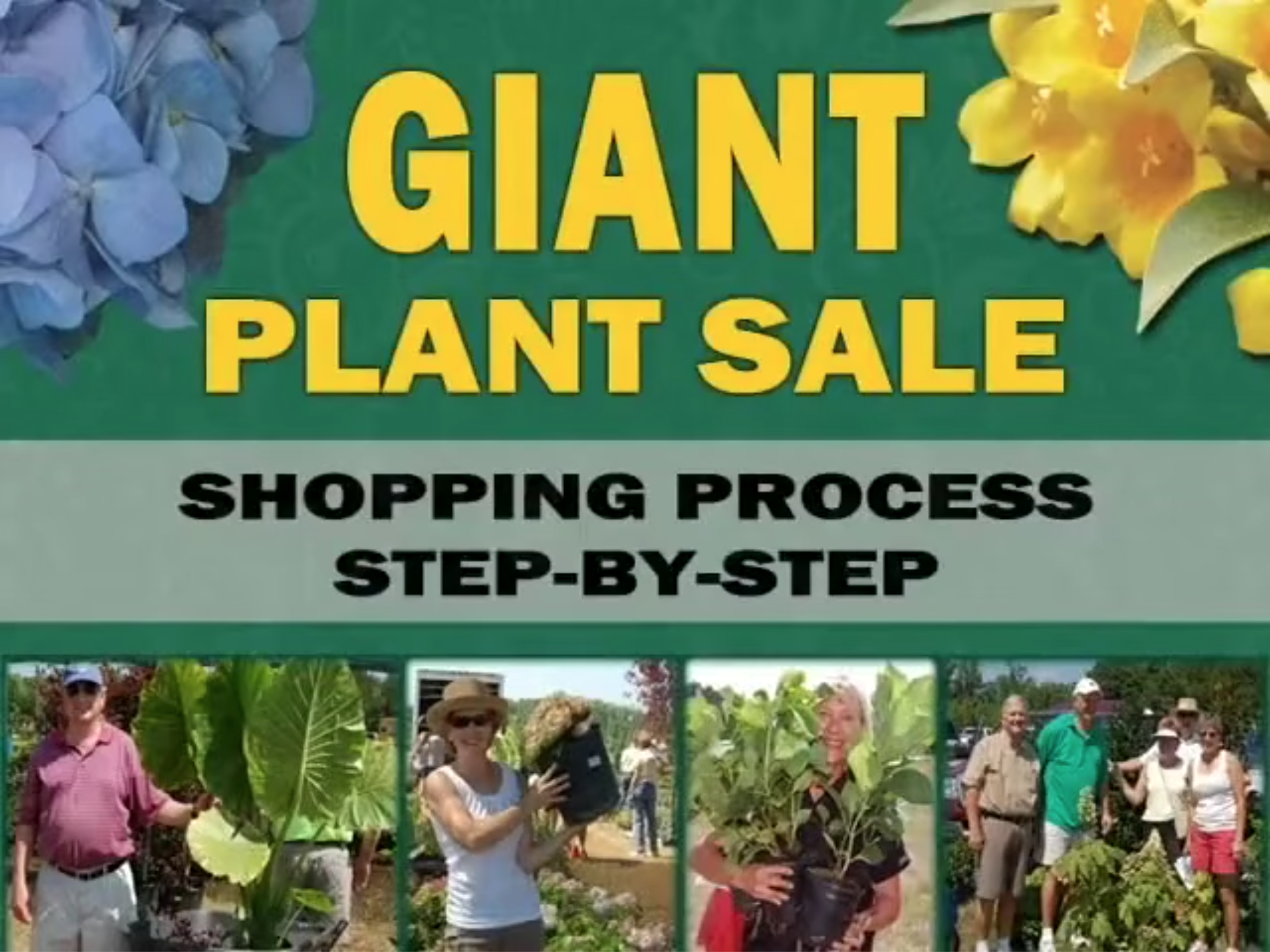 Shopping at the Giant Plant Sale
Chris McCorkle walks you through what to expect at the Giant Plant Sale.

Parking, Registration, Shopping, Checkout

* See below for the drone footage of our past sale and the 2-acre sales area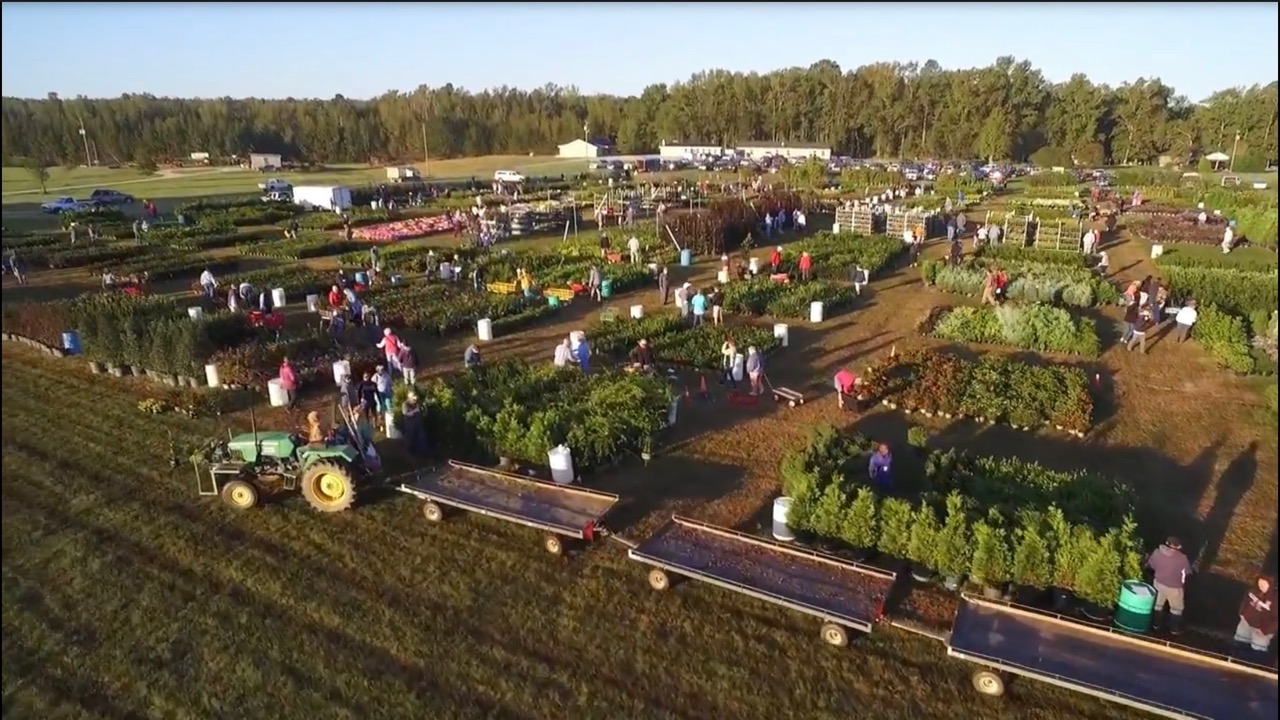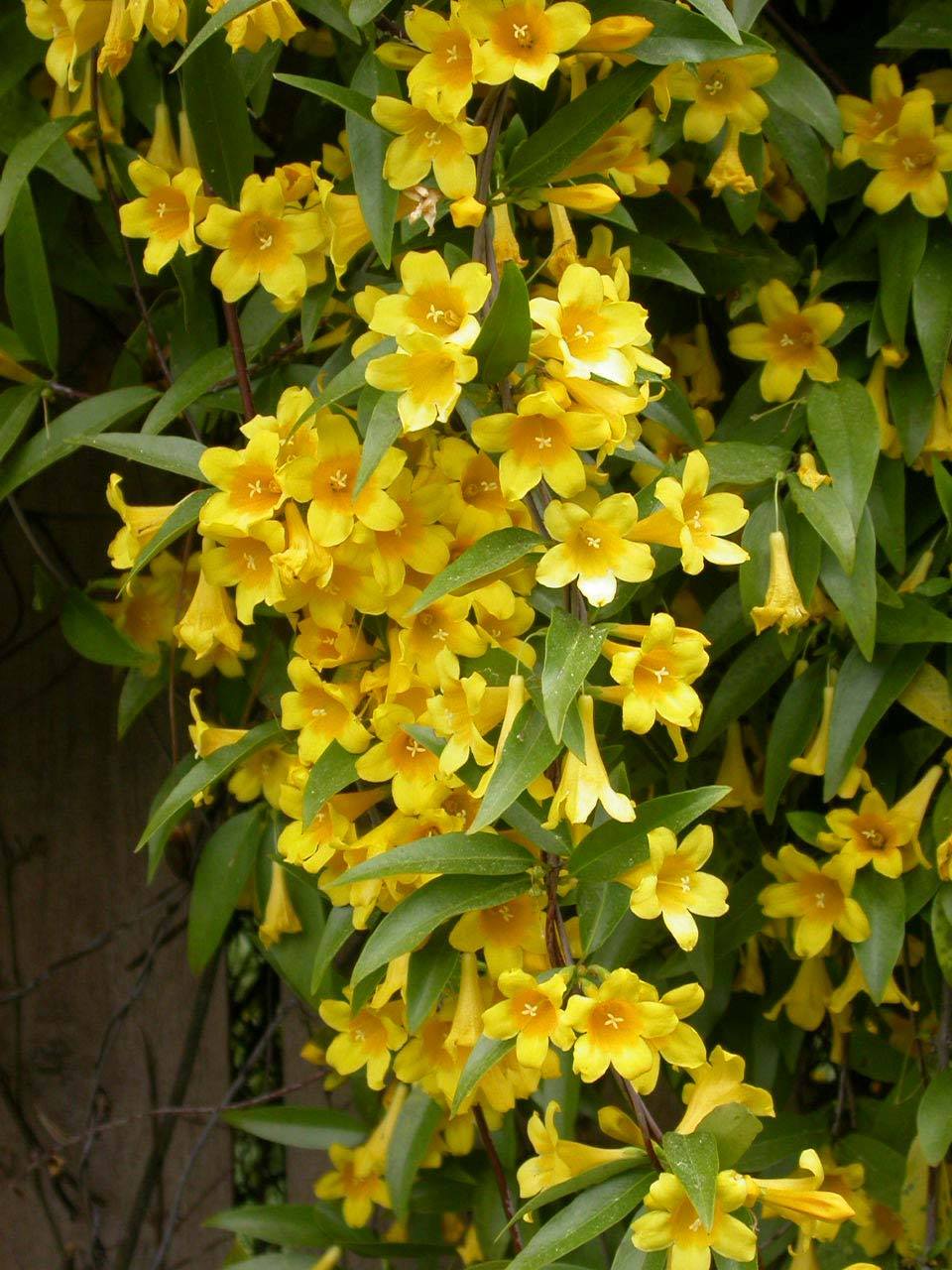 FAQs
Can I buy from a wholesale nursery?

MNI Dearing Operations sells to retail and landscape companies with a business license and, for Georgia companies, a Georgia Nursery License.

How can I get in touch with a local landscaper?

Our plants are offered by many home stores, retail garden centers, and landscape services. To support local landscapers with a current nursery license, check with your local home advisor service or state nursery association to find a landscape specialist in your area.

Where can I find McCorkle plants in the Augusta, GA area?

Our quality plants are available at local garden centers throughout the entire Southeast. You can find our beautiful plants at any of the following locations: Cold Creek Farms in Aiken SC, Double B Plant Farms in Grovetown GA, Bedford Greenhouses in Augusta GA, Nurseries Caroliniana in North Augusta SC, or Greenbriar Nurseries in Evans GA. Please check your local preferred garden center and ask for McCorkle grown plants. Thank you!
Testimonials
My father in law and I visited your sale this year! It was our first time attending and we had so much fun! Everything was so organized, the employees were so generous to help and there were just so many great selections and prices! I'm sad I have to wait a whole year to return, but can't wait!!

N Cullum
South Carolina
High quality plants at great prices with friendly staff that will actually answer questions about how to take care of the plant. It's always a great time..

C Walker
Georgia
We set the alarm and got up super early to make it to our first sale today. We got so many beautiful trees and plants for our new house. I was so impressed with the quality and price that I just sent my hubby back to pick up another truck full of plants! We will be coming back for years to come as we build our dream landscape!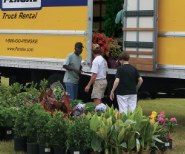 L Yeoman
Georgia
"It's pretty much become a tradition to go for the last five years. The prices and selections have helped me fill my woodland garden and the staff is always so cheerful. It's also nice to see so many other people out enjoying the same things we do. Please never stop!"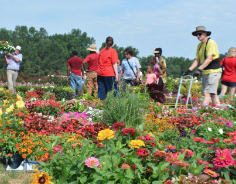 L. Hopkins
Georgia